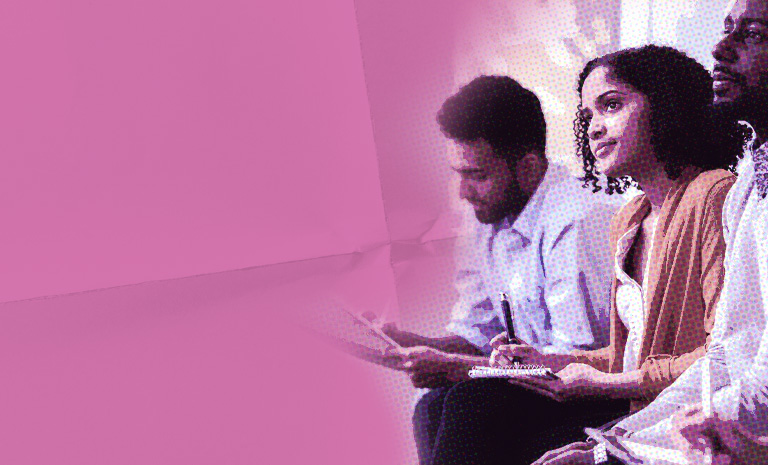 Business Partners
Why Partner?
As a Career Launch SD business partner, you'd work with us to find qualified candidates and offer training. By hiring a Career Launch SD participant, you gain exposure for your industry and impact career awareness.
As a partner, you'll work with Career Launch SD participants to provide support and encouragement to ensure their success.
To learn more about these opportunities, let us know how to reach you and we'll be in touch.
Contact Us