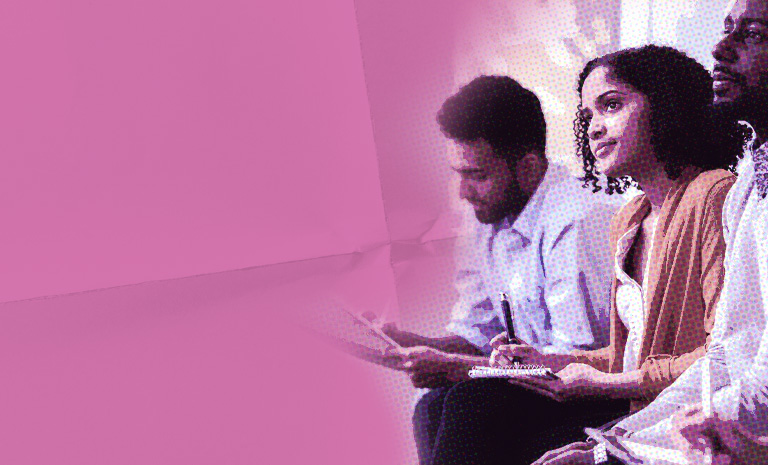 Business Partners
Why Partner?
As a Career Launch SD business partner, you'd work with us to find qualified candidates and offer training. By hiring a Career Launch SD participant, you gain exposure for your industry and impact career awareness.
As a partner, you'll work with Career Launch SD participants to provide support and encouragement to ensure their success.
Learn more in our handout, Five Things to Know About Career Launch:  English | Spanish
To learn more about these opportunities, let us know how to reach you and we'll be in touch.
Contact Us