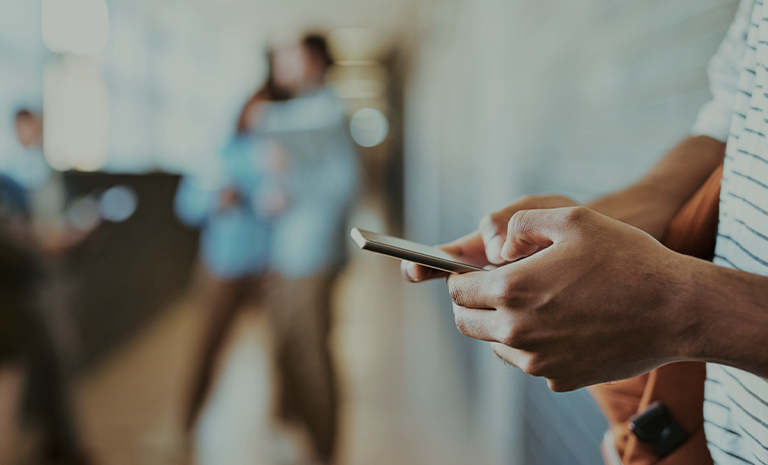 Job search assistance
land your dream job
Helping people find jobs is a big part of the South Dakota Department of Labor and Regulation's (DLR) responsibility. We have access to career resources and dedicated staff who will assist you in finding the job you want and need. Every office is staffed with trained professionals ready to help you identify opportunities and prepare for productive employment.
Job Search Assistance Booklet
JOB SERVICE OFFICES & WORKSHOPS
Our Job Search Workshops are free workshops for people recovering from job loss or enhancing their job search skills. Trained instructors speak on modern-day techniques used to successfully find employment.
upcoming events