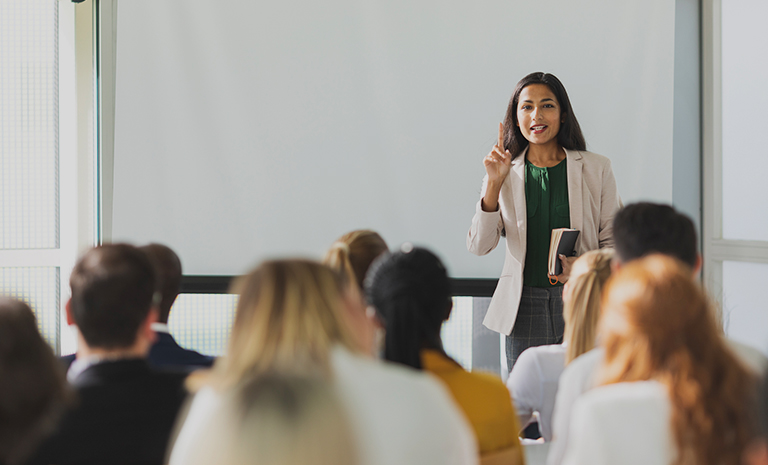 EDUCATION TRAINING PROGRAMS

get prepared
DLR offers tuition assistance for eligible individuals in need of training to secure employment in programs that increase knowledge, skills, and abilities in the workplace. The Eligible Training Programs have been reviewed to ensure a high-wage and high-demand job upon completion of the training.
To find out more, contact your local job service office or begin the process to request services online.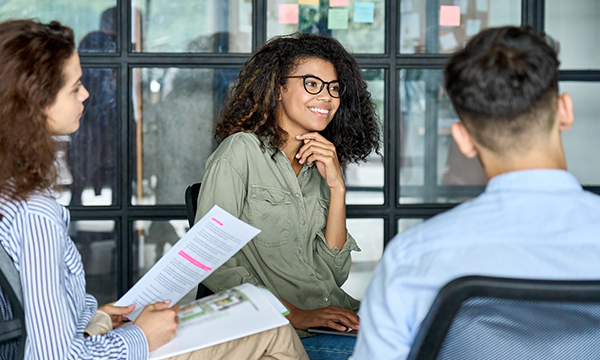 On-the-Job Training
On-the-Job Training (OJT) is provided by an employer to a paid participant engaged in productive work and enrolled specific DLR programs. An OJT provides knowledge or skills essential to the performance of the job while the employer is reimbursed up to 50% of the wage rate of the participant.
Learn more
Work Experience
A Work Experience is a structured learning experience in a workplace for a limited period of time. Work experience may be paid or unpaid, as appropriate. A Work Experience provides participants with opportunities for skill development and must include academic and occupational education.
Learn more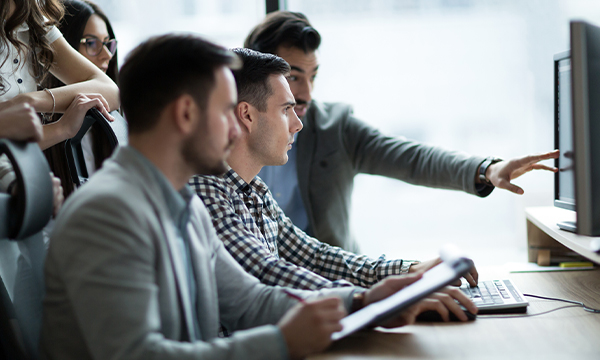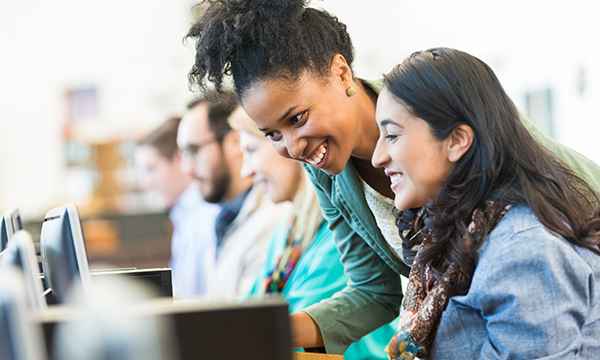 Registered Apprenticeships
Work with Career Experts to create a flexible training program that fits what you want to learn. Registered Apprenticeships combine in-class instruction with on-the-job training in industries like construction, health services, electric, plumbing and building maintenance.
Learn more
Contact Us
Whether you've got questions or need a little guidance, we're ready to help.
Get in Touch