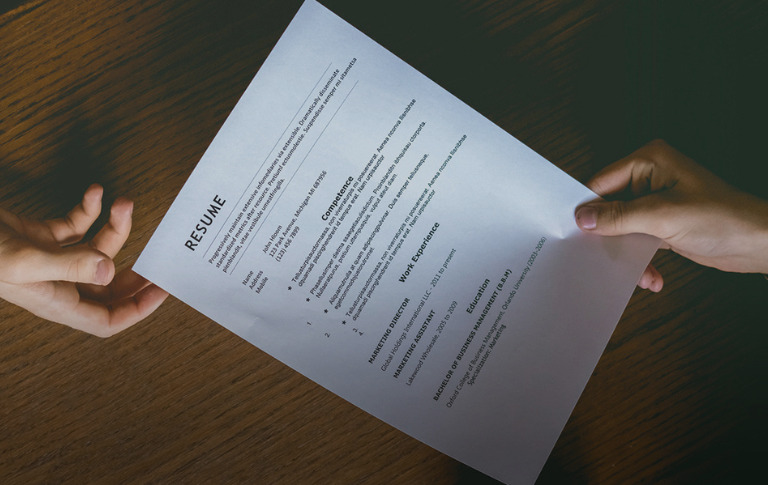 Resume Writing
first impressions are everything
Your resume is as a brief commercial about yourself. The goal: earn an interview. While a job application provides the basic facts, a resume lets your personality show. A hiring manager will see your resume for less than 30 seconds. If you don't grab their attention by clearly showing how your qualifications match a specific job, you won't be considered any further.
For a complete guide to resume and cover letter writing, download the official South Dakota Department of Labor & Regulation Job Search Workshop Guide. There, you'll find tips, tricks, sample resumes and frequently asked questions.
download
Introduction to Resumes
These are the basic components of a resume. Learn and master these and you're well on the way to earning an interview.
Heading

Include your full name, your current address with the number, street, apartment number, city, state, and zip code. Include your area code, your phone number(s), and email address.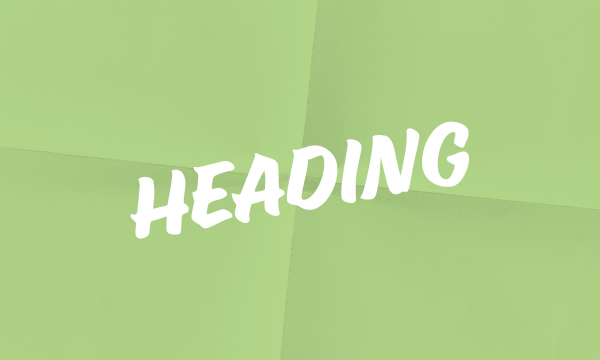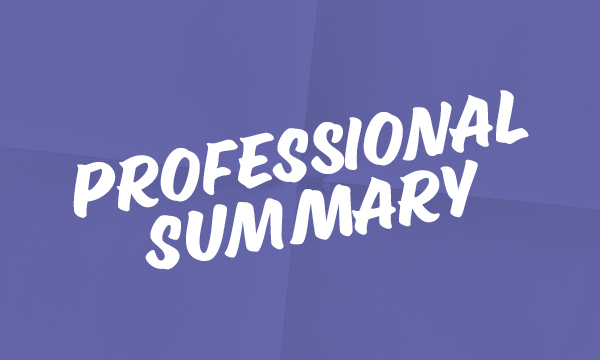 Professional Summary
Highlight important experiences relevant to the position you're seeking and your most important talents and describe personal strengths. For example: high performer (promoted twice within three years at XYZ), received recognition for excellence in customer service, accomplished in implementation of strategic planning, etc.
Work Experience

Include full-time, part-time, and/or volunteer positions. List the organization name, the location (city and state only), your title, and the years you worked in that position. Describe your experience, what you accomplished, and how you made a difference.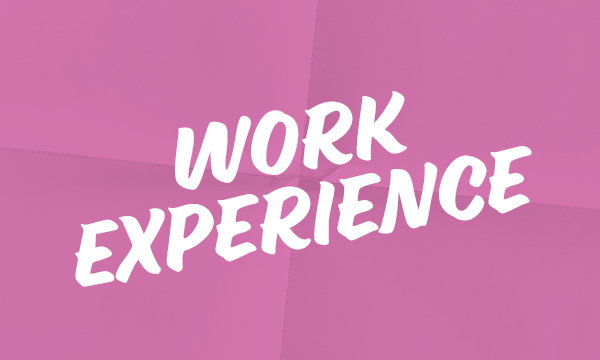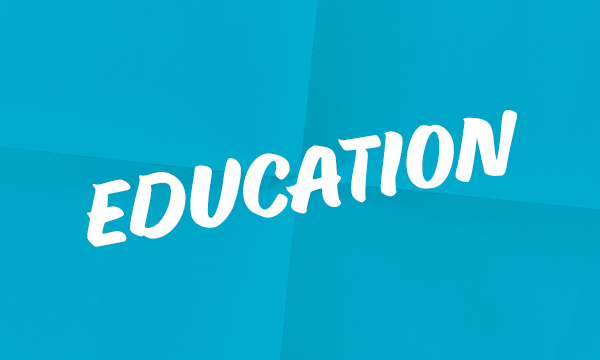 Education
Present your education in reverse chronological order. Include all degrees as well as the names and locations of the schools from which you received them. Include academic honors, elected offices, and extracurricular activities under the institution where you earned these.
Military History

Tell the employer the branch of service, your highest rank, type of discharge, and date of separation. List any special assignments, duties, clearances, collateral duties, and decorations that relate to the job that you are seeking. Technical military training can be listed under the Education heading on your resume.