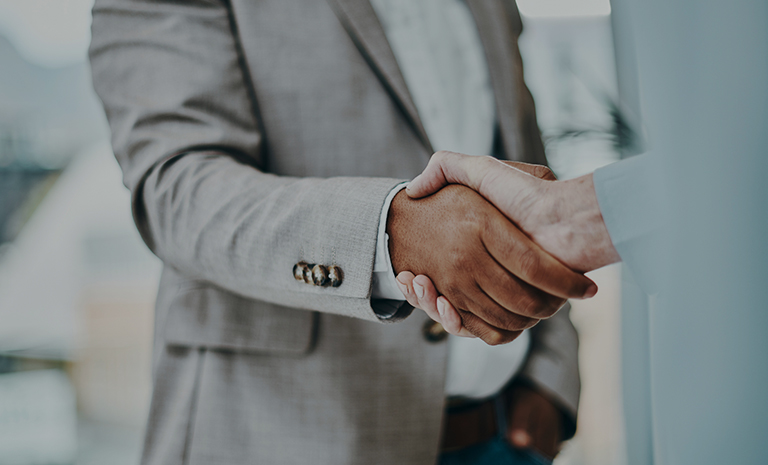 interview skills
Nailing your interview
Employers hold interviews to evaluate job applicants' qualifications; their abilities, motivation, and fit with the team. Interviews are also an opportunity for applicants to evaluate the employer. If you do it right, your interview will make a positive impression on your employer, helping you learn about them and likewise.
You find more in-depth information in our Job Search Workshop Booklet. Content includes:
• The 7 phases of an interview
• Pre-interview checklist
• Research tips
• Types of interviews
• Frequently asked questions
• A guide to follow-ups and the post-interview process
Job Search Workshop Booklet
5 Interview Tips to remember
Confidence is key! Keep these in mind and you'll ace your interview.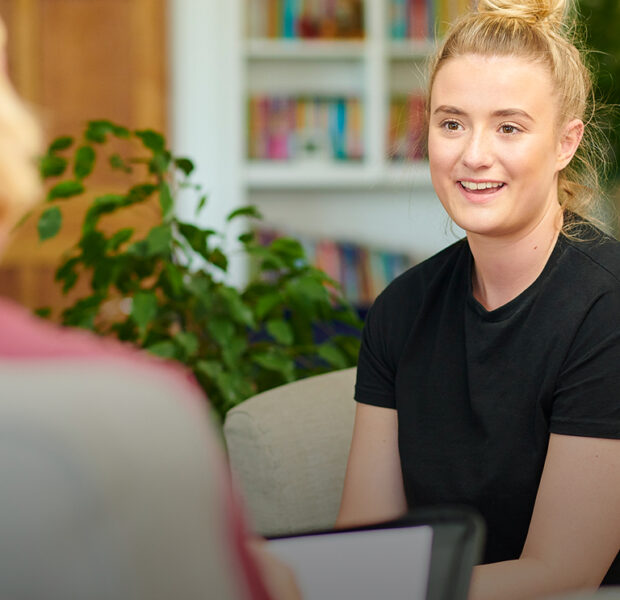 1. Body Language
According to Forbes.com, various studies estimate the impact of nonverbal communication to be from 55% to even 90% of the message you convey! Make solid eye contact and use natural gestures. You want to seem like yourself, not a robot.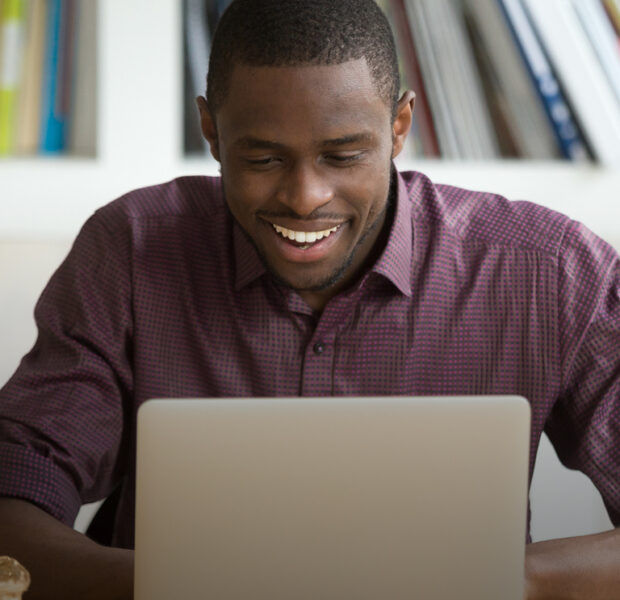 2. Stay Slow, Stay Confident
What you have to say is important – don't rush through it. As we get nervous, we tense up and feel the need to speed through our sentences or ramble. Stay measured, remember to breathe and you'll have a lot better time.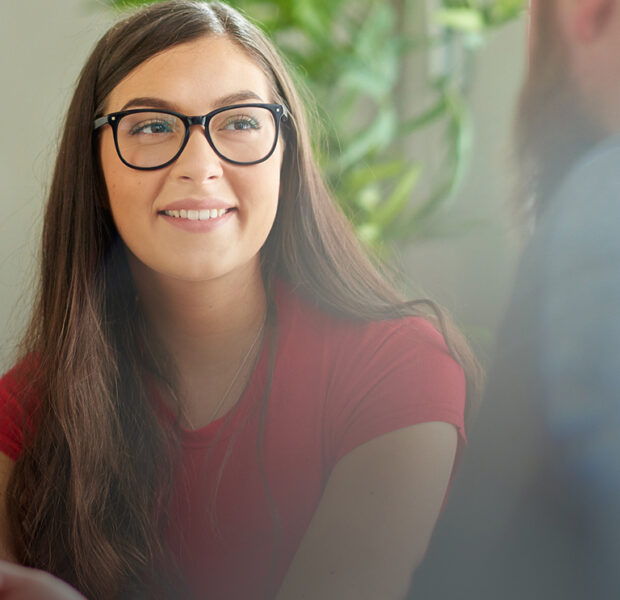 3. Come Prepared
Don't wait until the interview to learn about the company. "What do you do here anyway?" is not a question you want to be asking a potential employer during your interview. As an applicant, you need to show the employer you are interested in the position and the company. Take time to learn the basics about their business.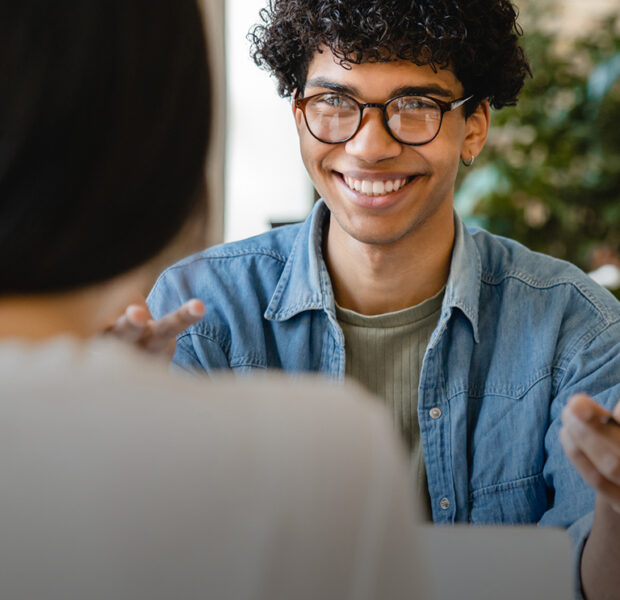 4. Stay Positive
Even if you're leaving your last job for negative reasons, find a positive spin on it. Never refer to a major problem with management and never speak ill of supervisors, co-workers, or the organization. If you do, you will be the one looking bad.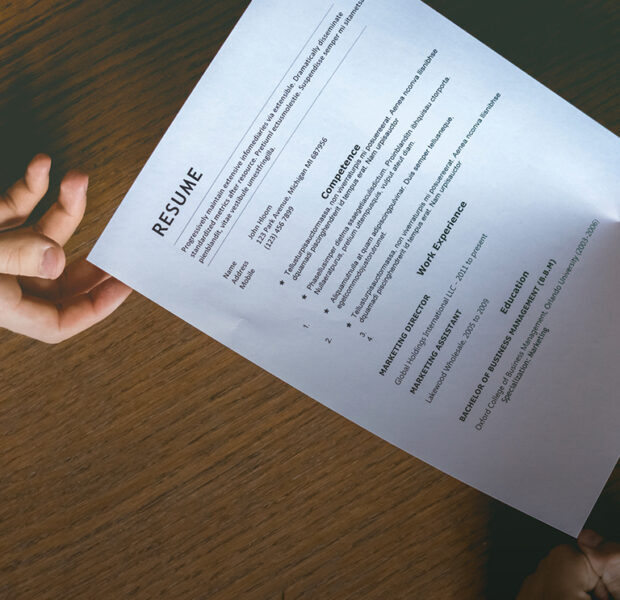 5. Be prepared to explain
everything on your resume
Your resume may be all your interviewer knows about you. Do some research on yourself, prepare talking points and be prepared to confidently explain anything you include on your resume. Do that, and you'll appear buttoned-up and ready for anything.
PRACTICE WITH BIG INTERVIEW
When preparing for a job interview, you need to put advice into practice! Big Interview provides hands-on practice with mock interviews tailored to your specific industry, job and experience level.