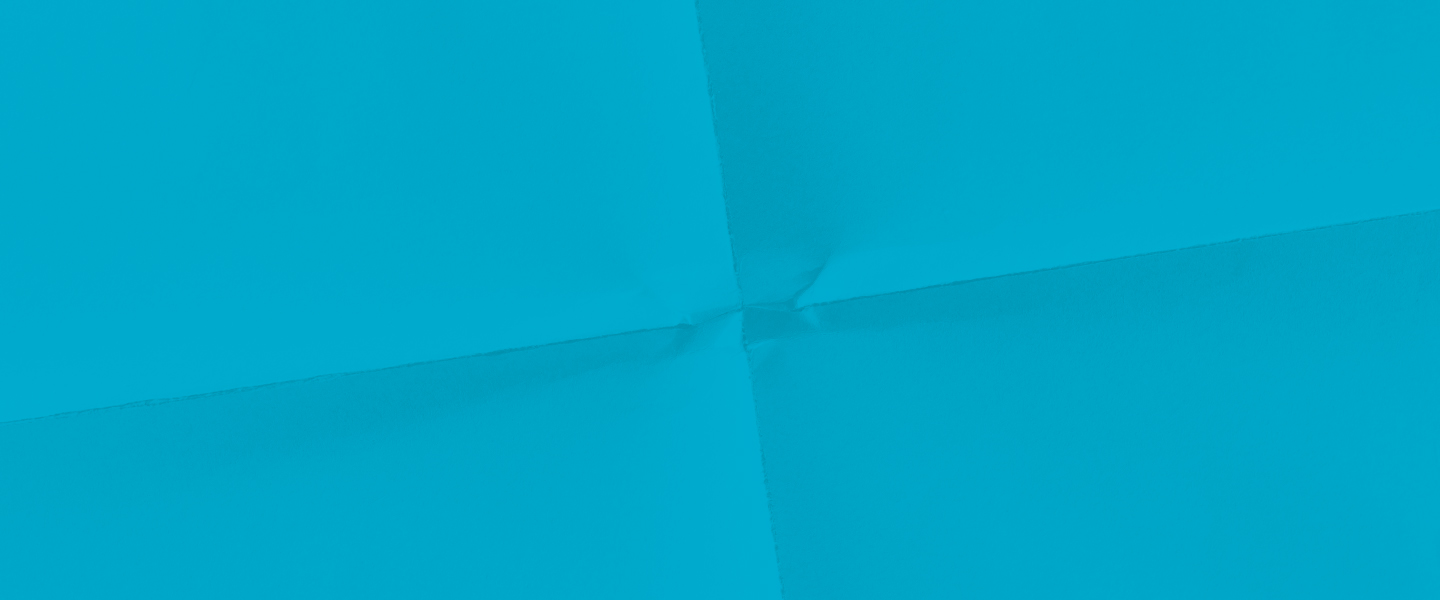 Contact Us
We Would Love to Hear From You
The Department of Labor and Regulation provides training and education to help individuals attain sustainable employment.
If you're looking to further your education, contact us to get in touch with an advisor who will walk you through your next steps in helping you develop the skills you need to succeed.
To learn more about opportunities to partner with Career Launch SD participants, let us know how to reach you and we'll be in touch.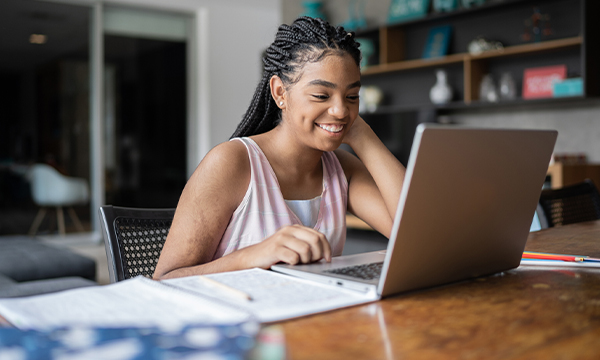 Our Office:
123 W. Missouri Avenue
Pierre, SD
57501
Email Us:
CareerLaunch@state.sd.us
Hours:
Monday – Friday: 8:00 a.m. – 5:00 p.m.
Find Your Local DLR Job Service Office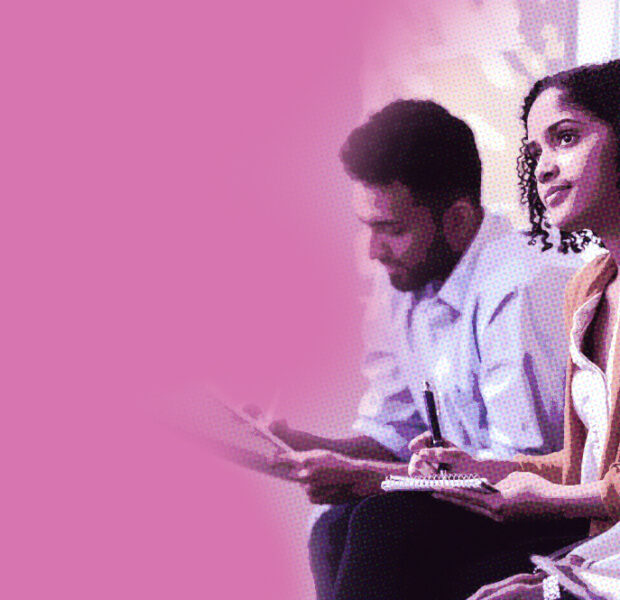 Career Tools
Getting started is half the battle. We have tools to help you soar past imagining the possibilities to exploring them, including career interest surveys, apprenticeship info and tuition assistance resources.
Let's Go