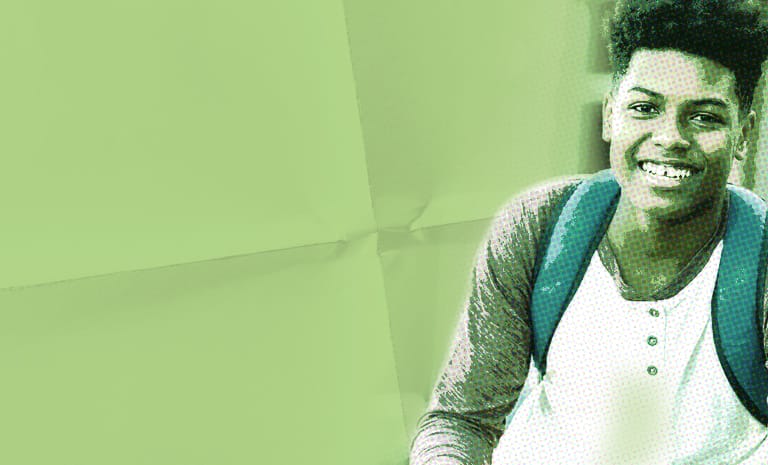 Career Launch SD
Launch Your Career
Figuring out your future – and your future career – can be hard work.
As the South Dakota Department of Labor & Regulation, our job is knowing the details you need to level up your life. We do the work to make your dream career a reality. We're 100% free of charge and 100% ready to help.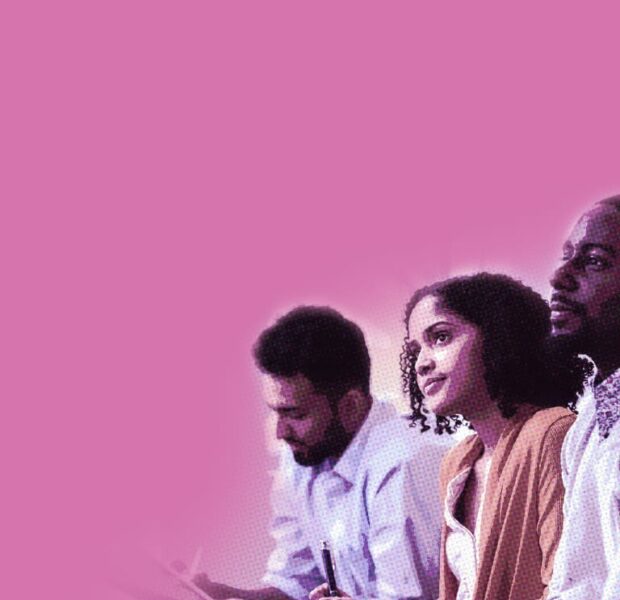 Career Tools
Getting started is half the battle. We have tools to help you soar past imagining the possibilities to exploring them, including career interest surveys, apprenticeship info and tuition assistance resources.
Let's Go
How We Help
Career Launch SD is a no-cost career exploration resource. We help you develop the skills you need to succeed – skills like these:
Contact Us
Whether you've got questions or need a little guidance, we're ready to help.
Get in Touch