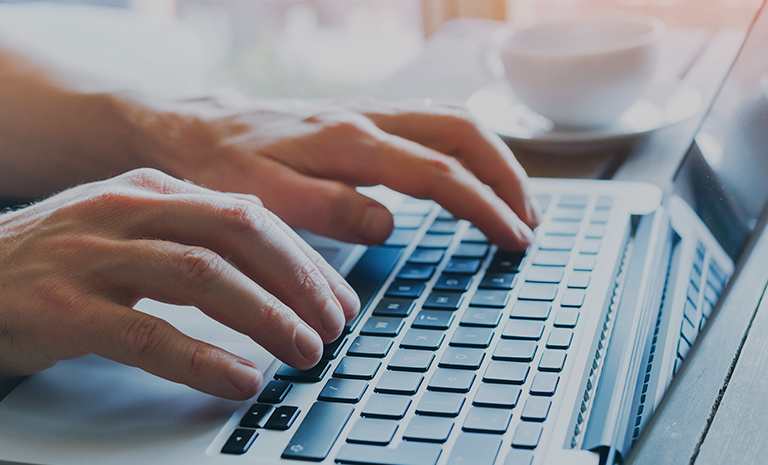 Application Help
Expert assistance
Most employers require you to complete employment applications even if you are submitting a resume. The primary reasons employers have candidates fill out an application is to get information normally not presented on a resume. Typically, an application will also include a statement allowing the employer permission to do a background check, as well as asking the applicant to confirm the information provided is true and accurate.
Research the ins-and-outs of job applications with our official Job Search Workshop Booklet.
Job Search Workshop Booklet
Help From the Pros
See what the South Dakota Department of Labor Career Advisor can do for you. Fill out the form below to get connected with us today!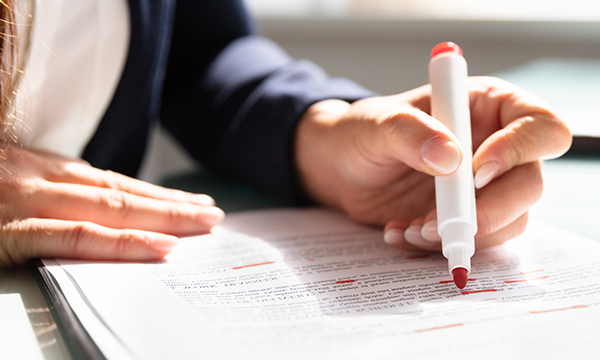 Contact Us
Whether you've got questions or need a little guidance, we're ready to help.
Get in Touch