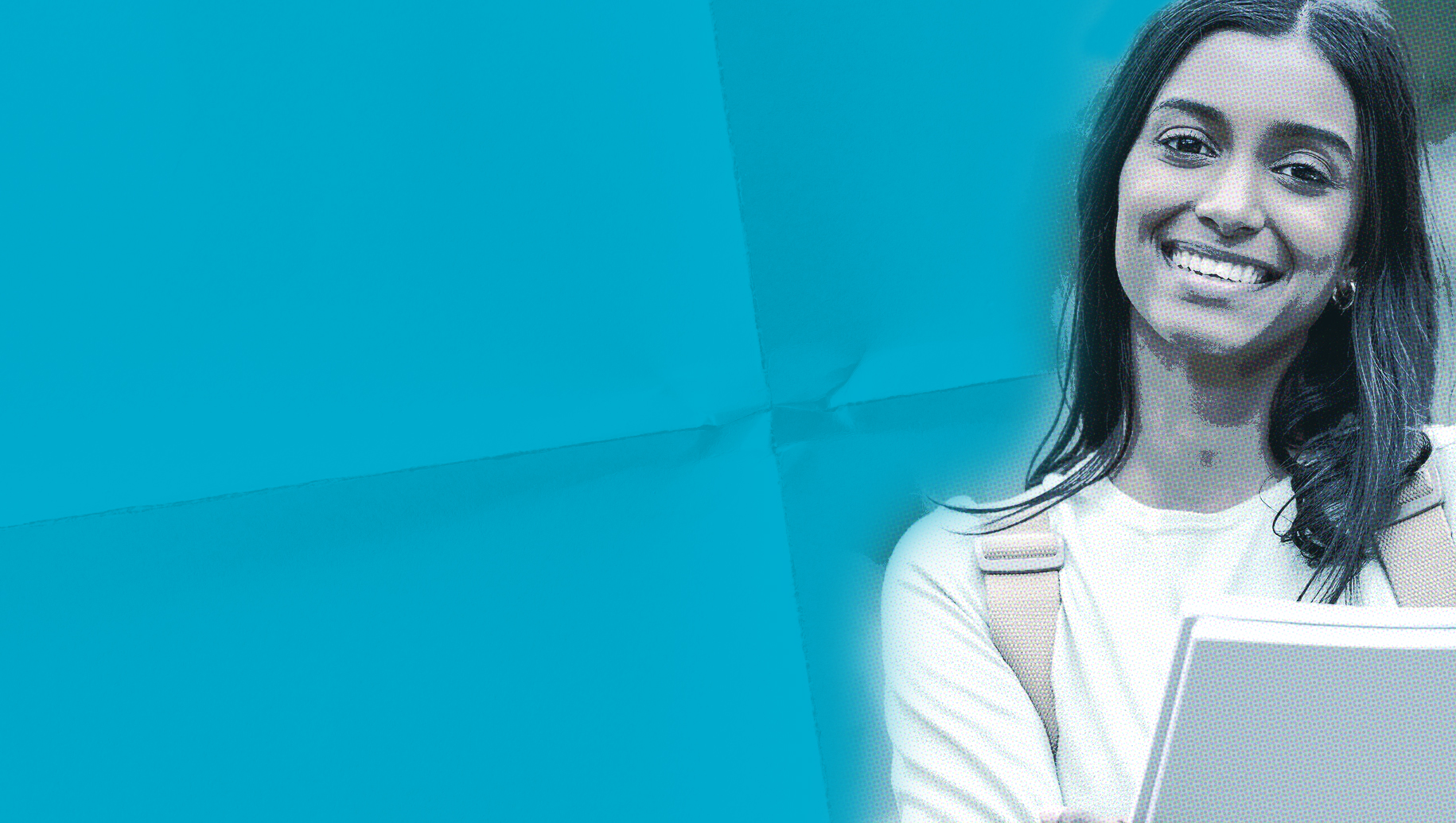 Career Exploration Tools
Getting Started
Career Launch SD is a no-cost resource that helps you explore education and career options.  Our goal: helping you achieve yours. Use these tools to match your interests with job opportunities. Whether you're a student or just looking around, we're here to help.
Career Clusters
Career clusters are how the Department of Labor organizes positions out there in the job market. Learn about everything from finance to health science, marketing, manufacturing and more.
Learn More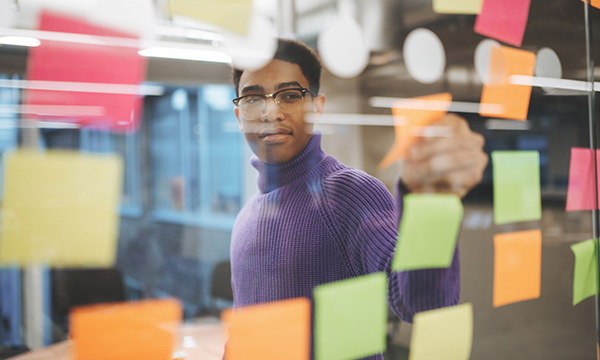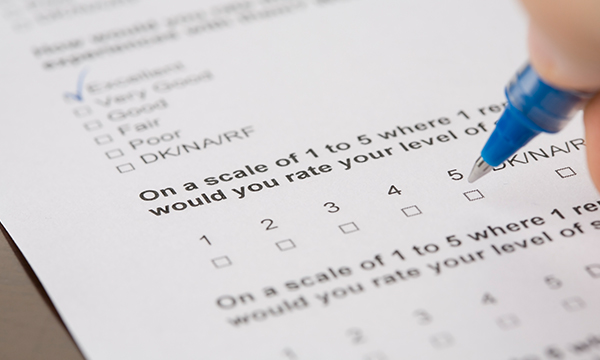 South Dakota Career Interest Survey
Answer these 108 questions (we promise it goes fast) on a scale of 1-5 to discover your greatest strengths.
Learn More
National Career Readiness Certificate
This certificate program has been used by employers across the nation for 20 years. Regardless of occupations, the assessment is a good measure of where your skills are at.
Learn More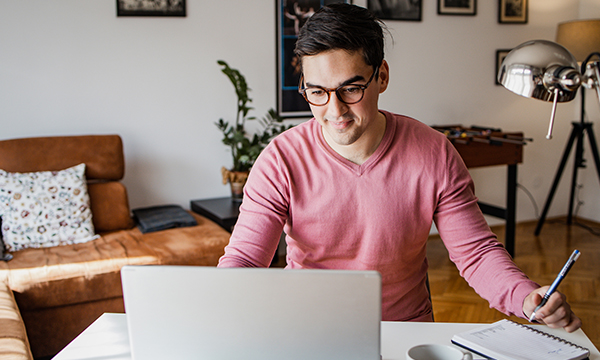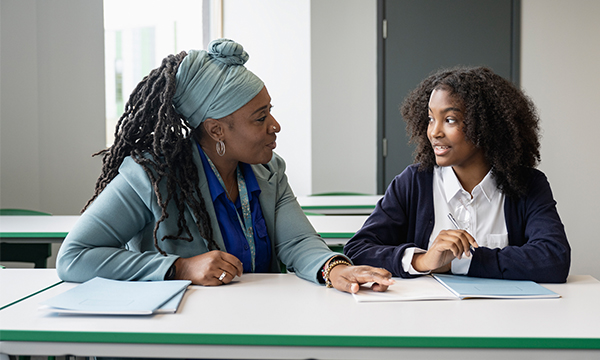 Registered Apprenticeships
Get paid to train while you learn the trade from registered professionals.
Learn More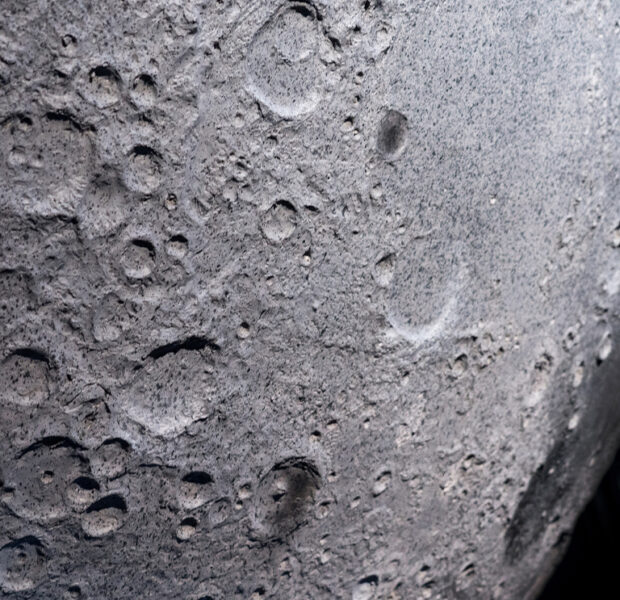 Fun Fact
Over their lifetime, the average person spends 90,000 hours at work. That's enough time to walk to the moon and halfway back.
Contact Us
Whether you've got questions or need a little guidance, we're ready to help.
Get in Touch